---
Our Store
Located in Jerico, Colombia
---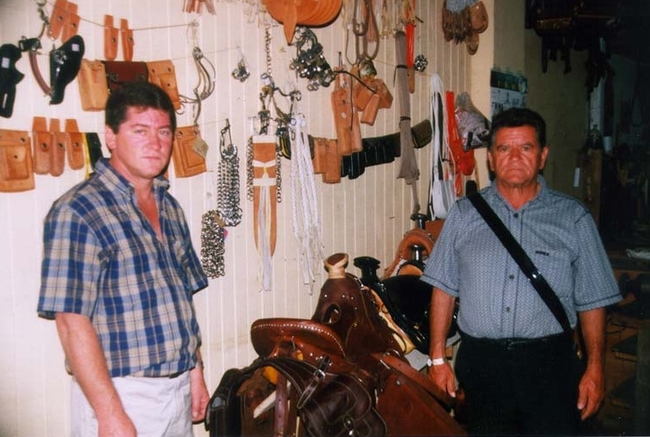 Our Store with the Founders ( Senor Arturo Carvajal & Son, Orlando Carvajal )
My Brother In-Law & Father In-Law
---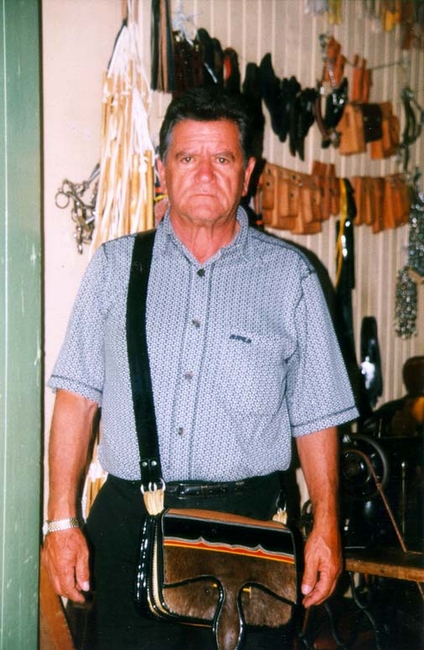 My Father In-Law, Senor Arturo Carvajal.
---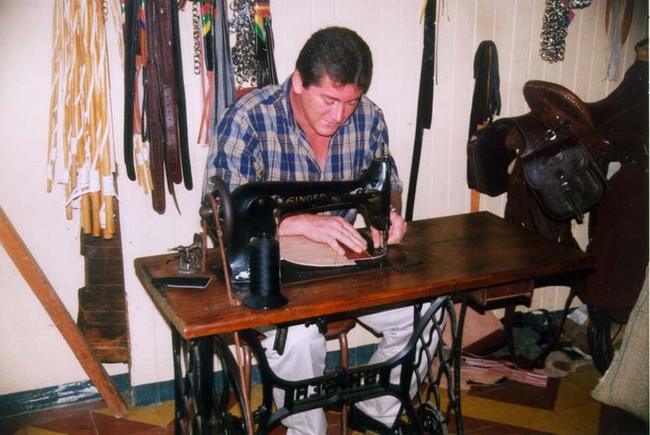 Orlando at work, doing all Hand Stitching of our fine leather goods.
---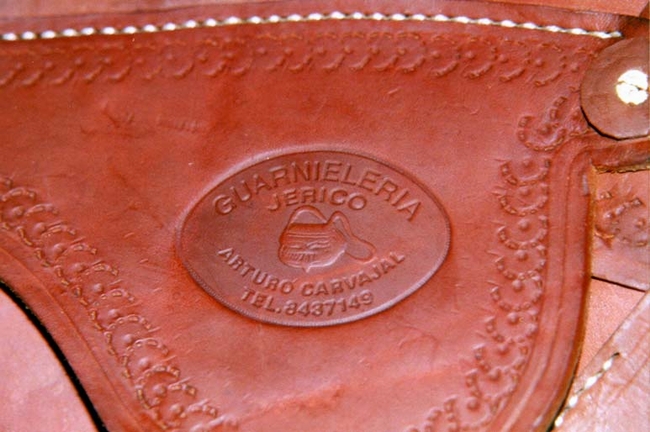 Our fine Seal, stamped on all of our Hand Crafted leather goods.
---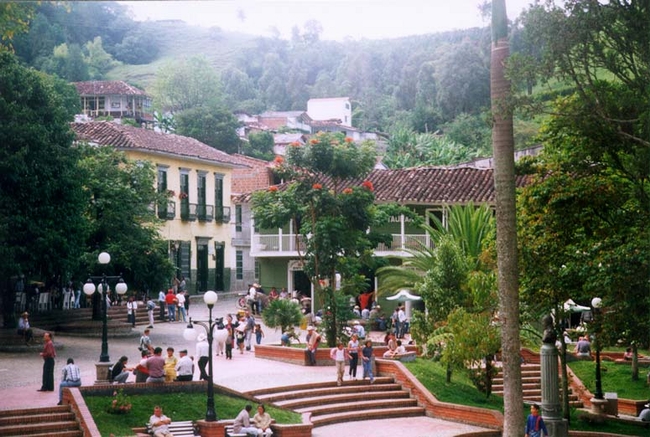 Beautiful Pueblo of Jerico, Colombia.
---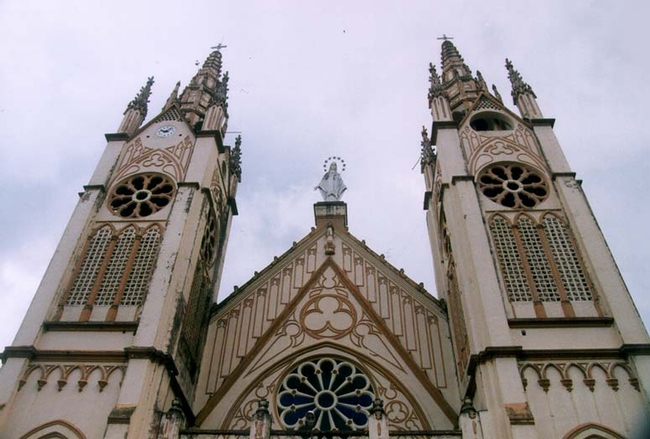 Jerico, houses some of the finest Cathedrals in Antioquea.
---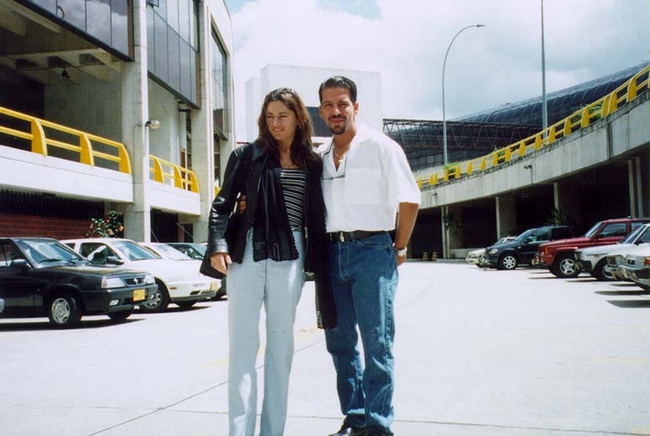 Finally, A picture of myself, Robert B. and my wife, Estella, in Colombia.
Owners of Colombian-Leather.Com
---
Main Index

Colombian Leather.Com Copyright 1998, 1999, 2000, 2001, 2002, 2003